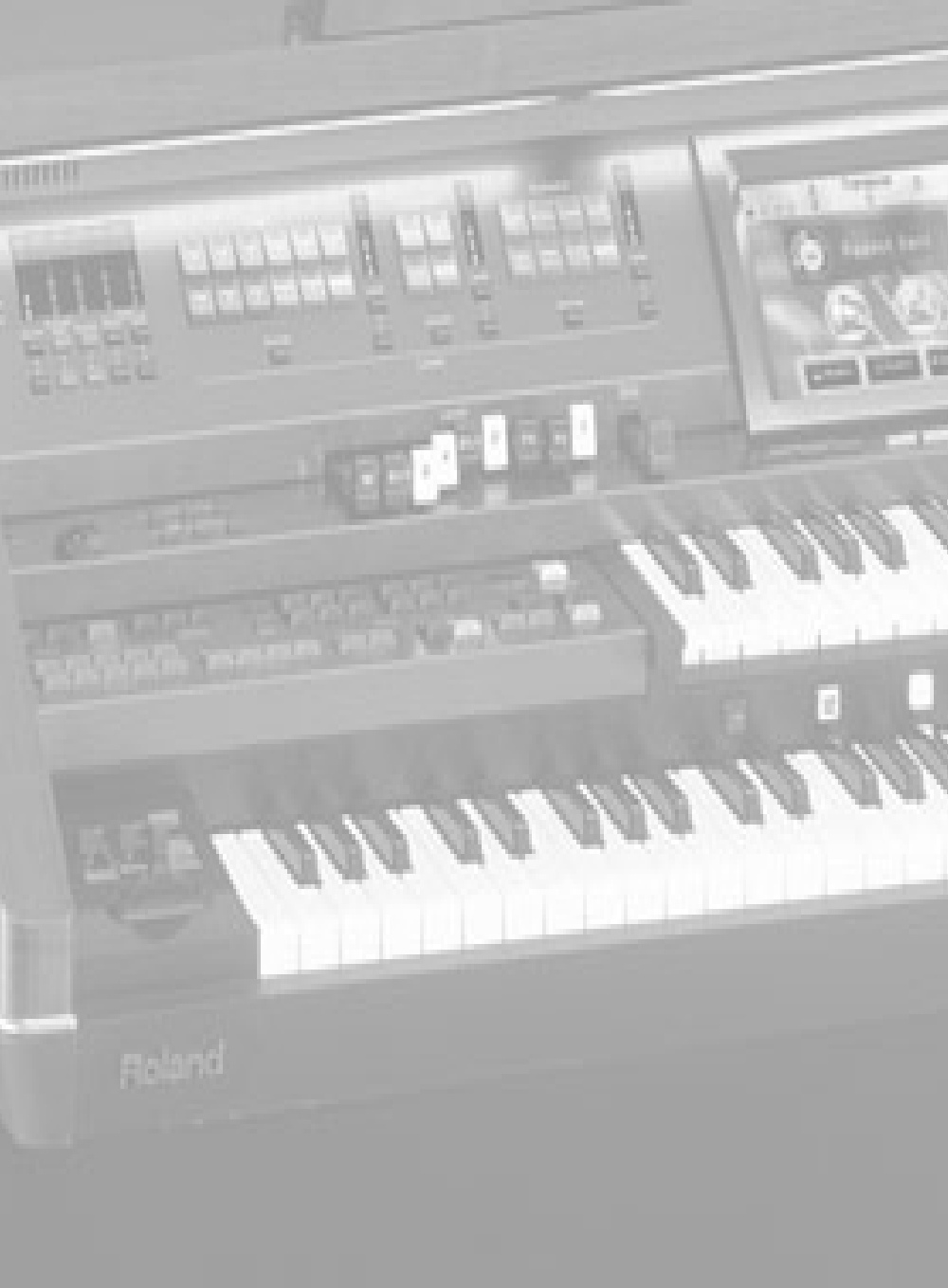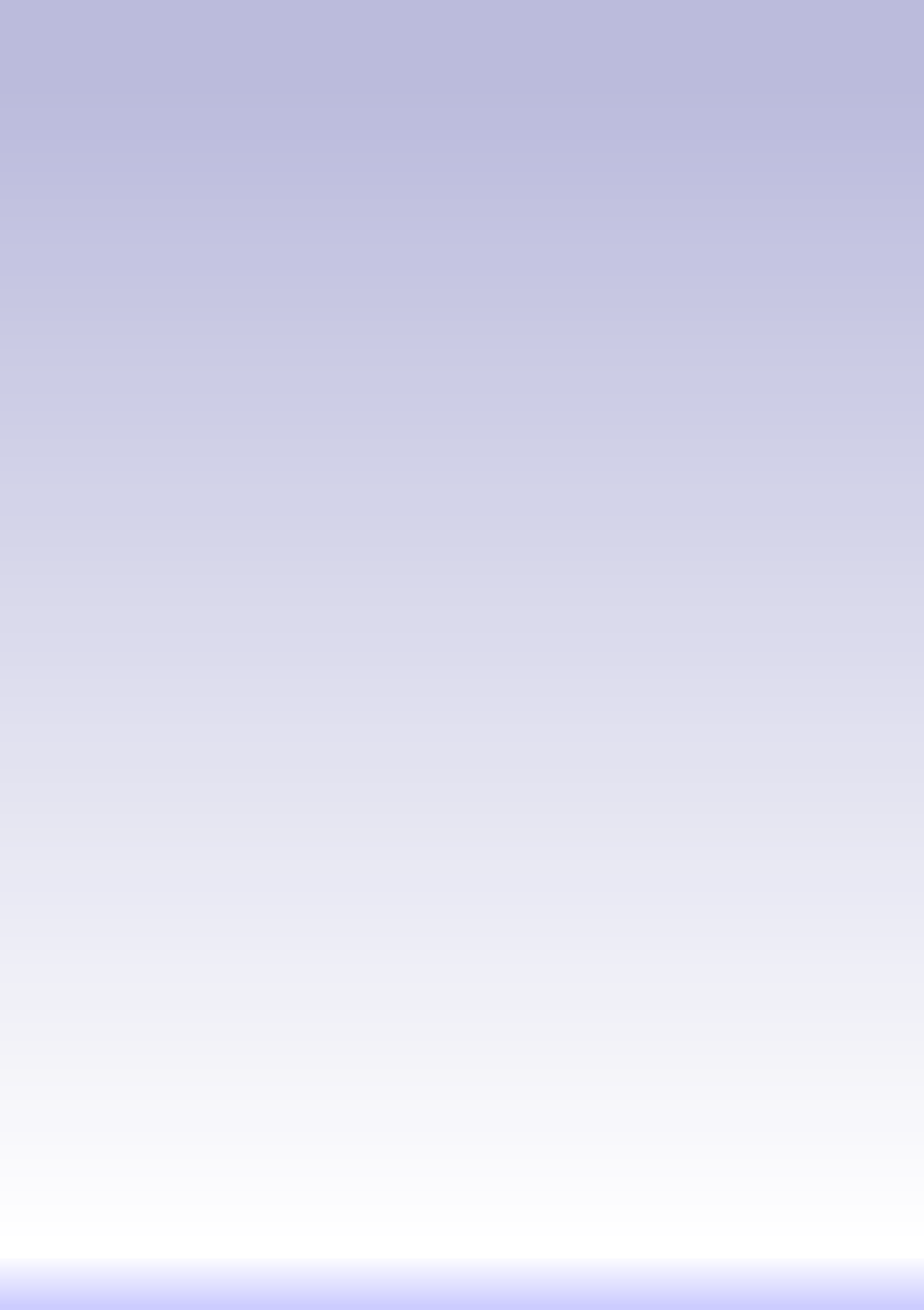 The ATELIER Users Group © All Rights Reserved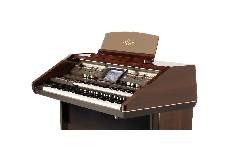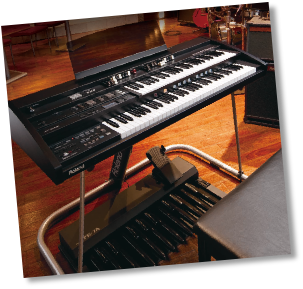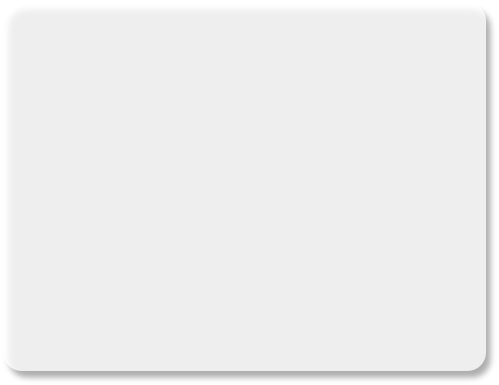 Ever wanted to take your instrument on the road?
Roland UK have announced the arrival of a new model from the ATELIER stable.
Shown for the first time at the Pakefield Spring Keyboard Festival, the new AT-350C is the first truly portable model to be added to the current range.
Available with several options of stand and with or without 20 or 25 note pedalboard, fits comfortably in the range between the
AT-300 and AT-500 models.
Equipped with two sets of Harmonic Bars, D Beam and weighing it at 25 kg it's bound to be a winner with New and Current ATELIER owners and even attract attention from those who have turned to keyboards in later years.
and ......All current AUG and previous software is compatible.
Look out for this exciting new model in the stores now!
Tim Flint UK Atelier artiste has released a DVD in conjunction with KeyPlay4U.
The DVD is called - "Getting the most from your Roland Atelier - Part 1"
An hour long introduction to the Roland ATELIER S series onwards. Presented by Tim, the easy to follow instruction guides you through the basics of these fine instruments. The DVD covers all ATELIERs with a touch screen.
AVAILABLE NOW
Cost - £14.99 plus £1.49 p&p.
To purchase send your details and a cheque payable to 'Tim Flint' for £16.48 to:
Mr. T. Flint, The Orchard, 1C Belper road, Kilburn, Derbyshire, DE56 0LP
Please mention The AUG site when placing your order!
Pete Shaw
featuring the AT-350C

on the concert stage

and in the late night bar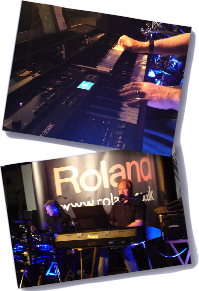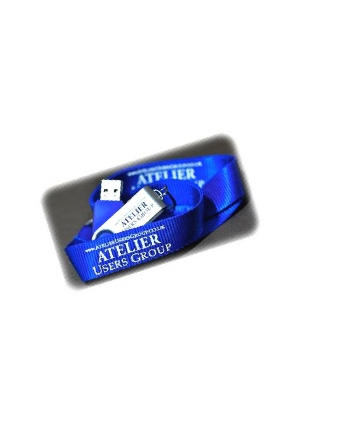 Brand new Registration Stick for the smaller AT's, top quality sets of registrations programmed specifically to get the most out of these fabulous instruments.
Size isn't everything!
MORE DETAILS TO FOLLOW


COMING TO YOUR SCREEN THIS SUMMER
Following lots of requests from members who can't attend the regular AUG meetings, we are shortly to introduce a whole new idea. From early July we start filming clips showing the uses of the registrations & files featured on the AUG Stick. These are intended to help all members get the most from current and future material. Available to members via sign in and a new page on the site they will be viewable online, may be downloadable and if found popular we could perhaps compile a DVD for future availability.
MORE DETAILS TO FOLLOW SHORTLY